Services
Check In between 17 and 24
Self check in with collection of keys from the security box on the road.
Upon your arrival to the right of the intercom you will find an iron box with the name Vatication.
You will open the iron box with the combination 0909.
Inside the iron box you will find your keys.
The orange key opens the gate, the purple key opens the palace door, the blue key opens the Vatication door and the last key opens the door to your room.
Inside the room you will find some simple instructions.
Breakfast is at your disposal in the entrance hall in self-service mode.
You will find a buffet with a selection of products for continental or american breakfast and the appliances to prepare coffee, tea and to heat toast and milk.
Inside the fridge, located in front of the buffet, for you there are juice, milk, butter, ham, salami and cheese.
Wi-Fi is frree of charge, network is InfostradaWiFi password vatication.
Phone number for any problem is +393337681453.
You will pay the tourist tax of 3.50 euros per person per night during your stay in cash.
After opening the entrance door of the B&B, take a step inside and the light will turn on automatically.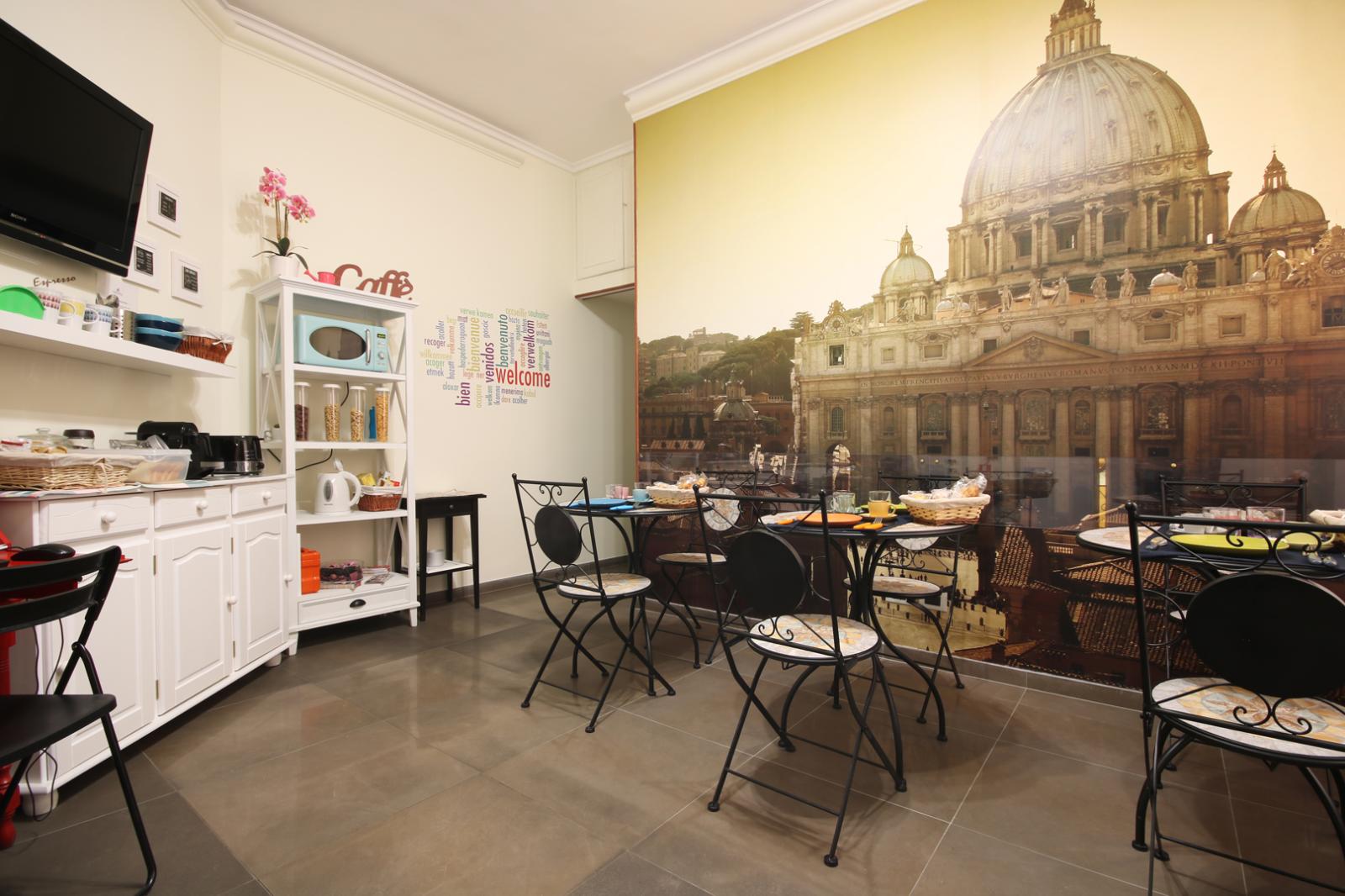 Breakfast included
Buffet breakfast self service.
Are available: coffee with Nespresso system, kettle, milk warmer, variety of tea, honey, jams, chocolate cream, toast, toast warmer, cornflakes, muesli, orange juice, milk, croissants, plumcake, biscuits, salami, cheese , ham, yogurt, butter and fresh fruit.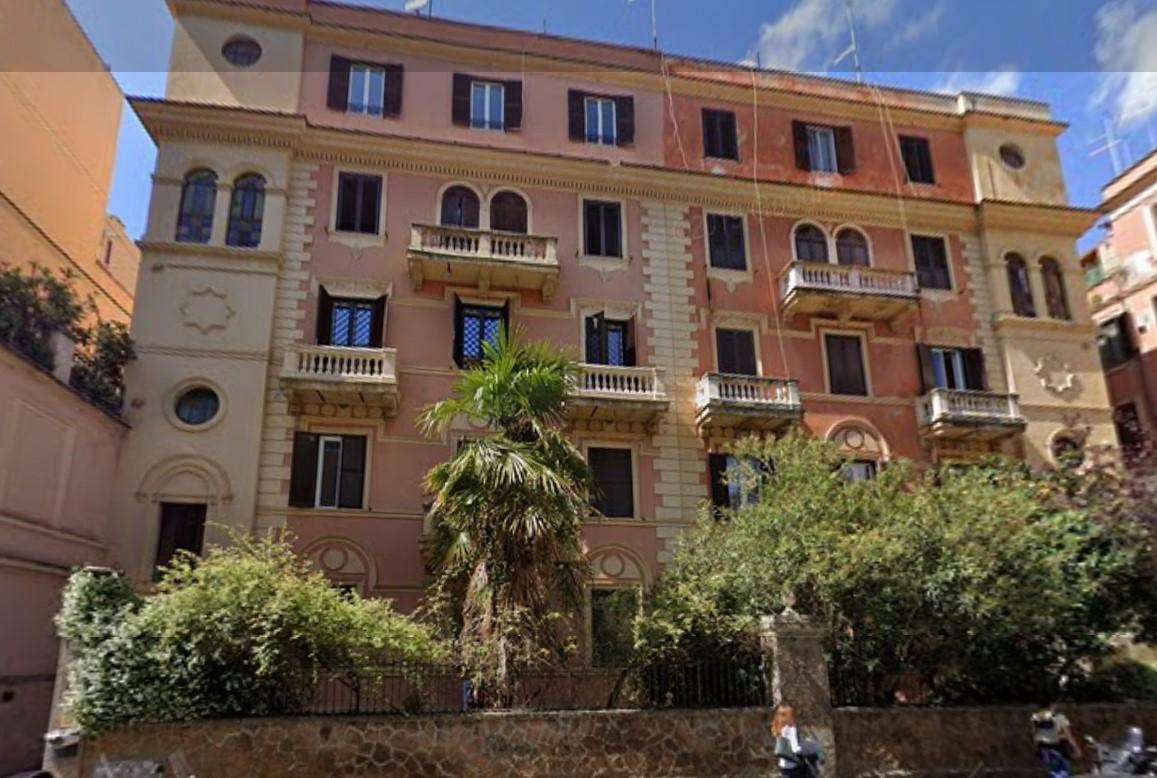 Upgrade Suite
20.00 EUR (Per Day)